The best fresh fruit, veg and more
hassle-free deliveries


How It Works

SELECT A Package
Choose between a pre selected package suited to the amount of people you want to feed, or a custom box picked by you.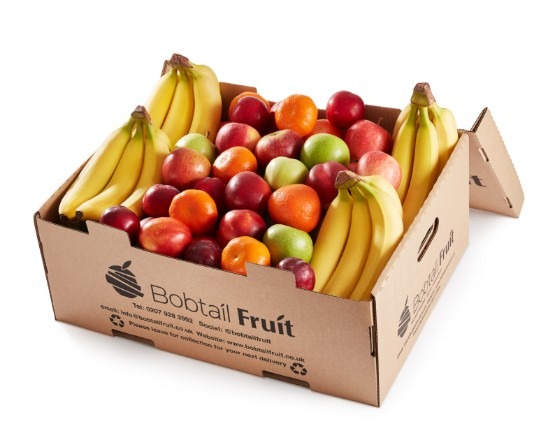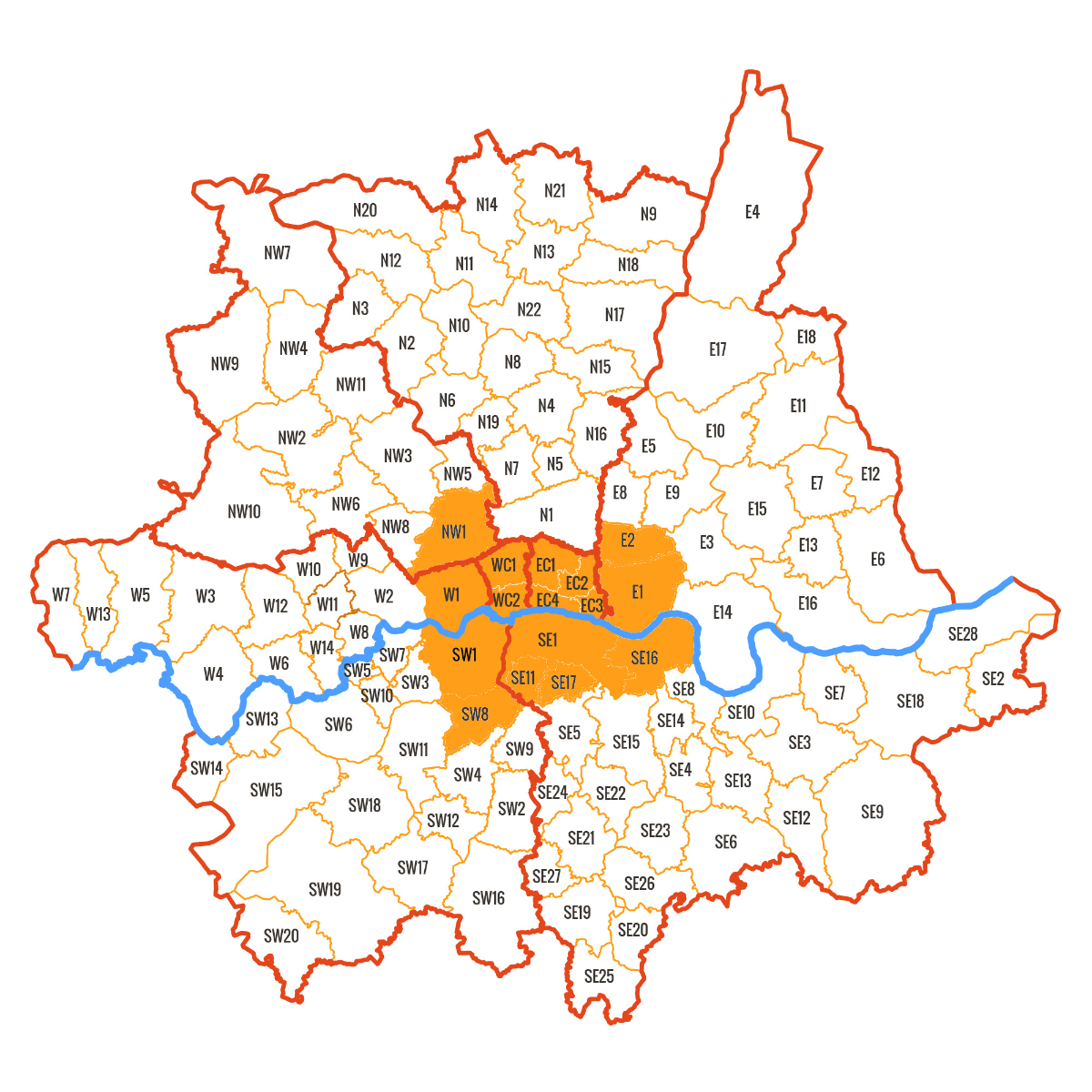 SELECT YOUR DELIVERY
Choose the delivery slot you'd like your fruit & veg delivered. We deliver across London and other areas with FREE delivery.

MANAGE YOUR ORDER ONLINE
Whether your order is a one off or a subscription, we want to make your order flexible so you can enjoy the freshest fruit/veg possible.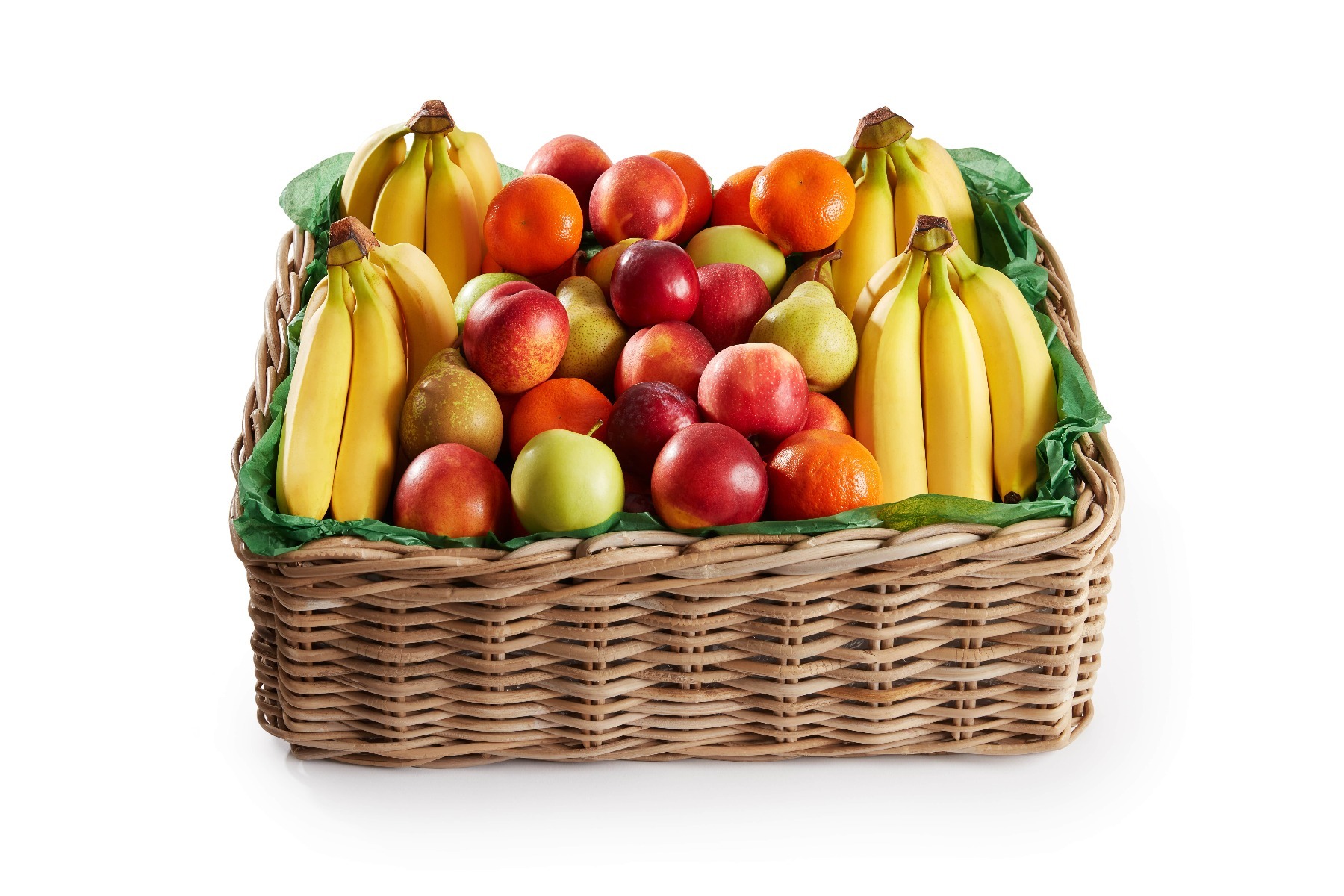 Selling fruit, veg and more in London for over 70 years