Following the recent Government announcement that work from home, guidance has been scrapped, Bobtail Fruit & More is here to help!
Fruit Delivery
Do you need a Fruit delivery now more staff are expected back in the office on Monday 31st! We're able to take the delivery directly to your floor, deliver it into a basket, box or crate. All within an hour delivery slot, on the same day, each week without fail.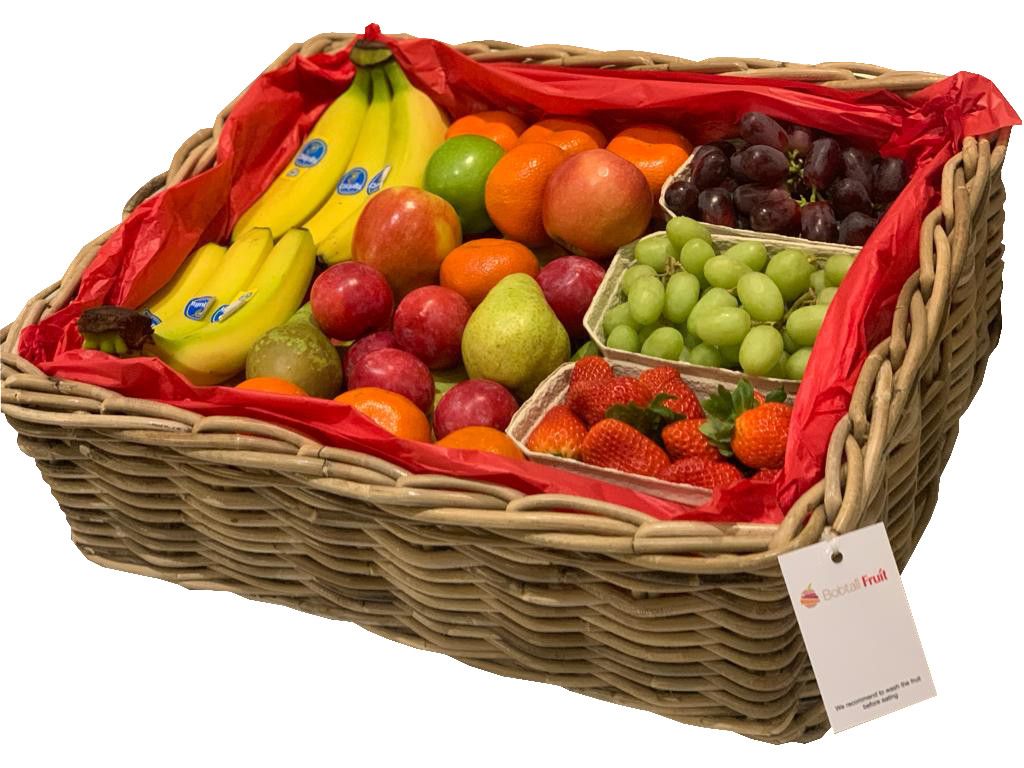 Milk Delivery
Don't forget the milk! Let us handle your milk delivery, we'll deliver it alongside your fruit, from dairy, straight into your fridge.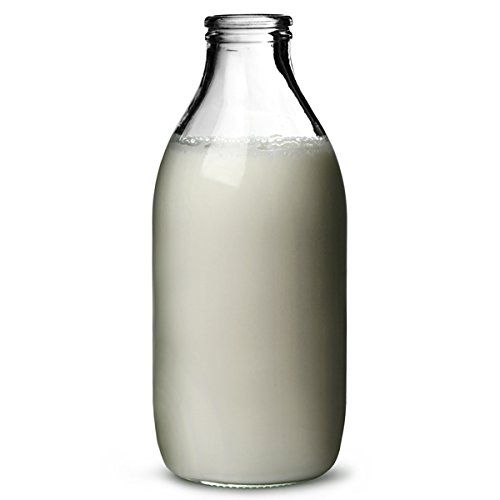 And So Much More
We're also able to deliver your Tea, Coffee, Breakfast bars, Water Bottles and so much more. Get in touch with what you need, and we'll see how we can help!