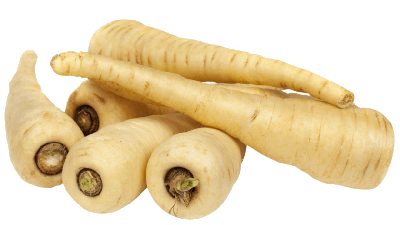 Learn how Parsnips are farmed and what benefits they bring to you.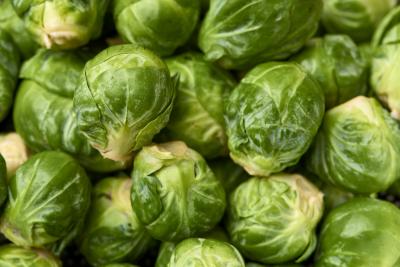 Brussel Sprouts - How they're Farmed, and what they do for you.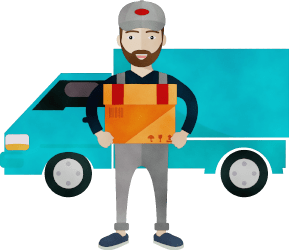 Fruits and Vegetables, may it be for a quick snack to top you up or for an intricately designed meal, everyone has them. They're a big part of a lot of people's lifestyle, and have a role in almost everyone's everyday life, so it would make sense in making these products more accessible. Here's ten reasons why you should order Fruit and Vegetables right to your doorstep.