Fruits and Vegetables, may it be for a quick snack to top you up or for an intricately designed meal, everyone has them. They're a big part of a lot of people's lifestyle, and have a role in almost everyone's everyday life, so it would make sense in making these products more accessible. Here's ten reasons why you should order Fruit and Vegetables right to your doorstep.
1 - Fresher Produce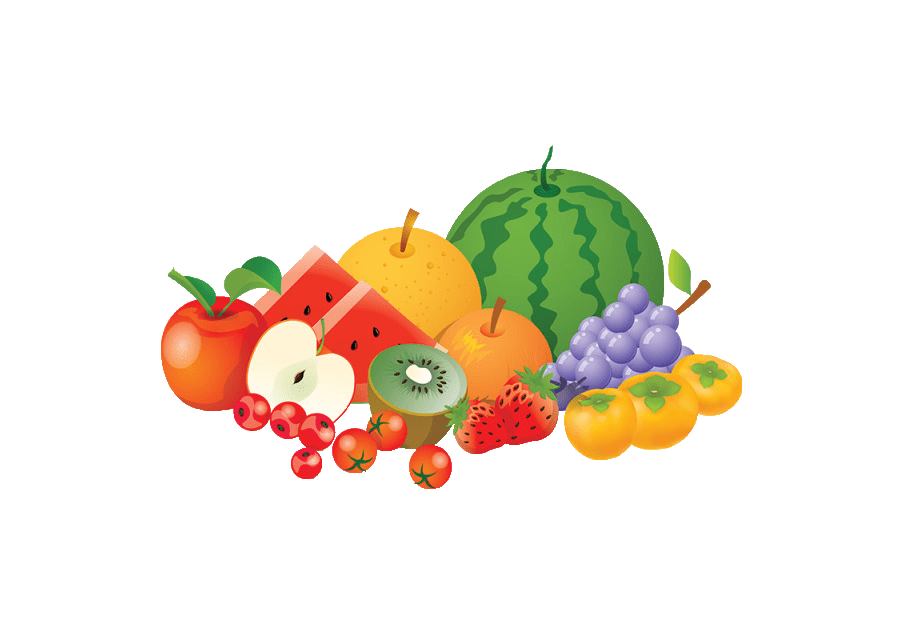 A lot of firms, such as Bobtail Fruit, purchase the produce as soon as it's available from the farms in the wholesale markets. Some firms even source their fruit and veg from their own farms. This means the food you buy is fresher than what you'd usually expect from a supermarket as they buy in advance, in bulk, and hold stock over a prolonged period of time. So for these guys, it's quantity over quality.
2 - High-Quality Produce
A lot of the fruits and veg you order online from specialist companies, such as Adol & Cole, Odd Box and Bobtail Fruit are high quality. Although these tend to be a little bit more pricey than your typical fruit and vegetables from supermarkets, they retain their freshness for much longer, not to mention the fact they tend to be bigger. This all balances out, making good value for money.
3 - Supporting Small Businesses
Large companies can profit on operating overseas, and then take those profits back here. Small businesses care more about the community and the future of their local area. They create jobs in the area they're associated in, thus helping our local communities thrive. Furthermore, small businesses will remember their customers, creating a tight bond with them so that means you're less of a customer, more a part of the family.
4 - Customise your order
Buying in-store usually means you have very rigid ordering options. It's what's on the shelf or nothing. Sure you can customise your order by taking one item at a time, but that can be time-consuming. When you order from home, you can customise your order much more easily, meaning you can pick exactly what you want quickly. No more over-buying, no more under-buying. Choose exactly what you need. The power is all in your hands.
5 - Saves Time
You can order whatever you want, when you want, for whenever you want, all from the comfort of your home. That's one less errand on your list meaning you have more time to do whatever you need, and who doesn't want to have more time these days?
6 - Follows Season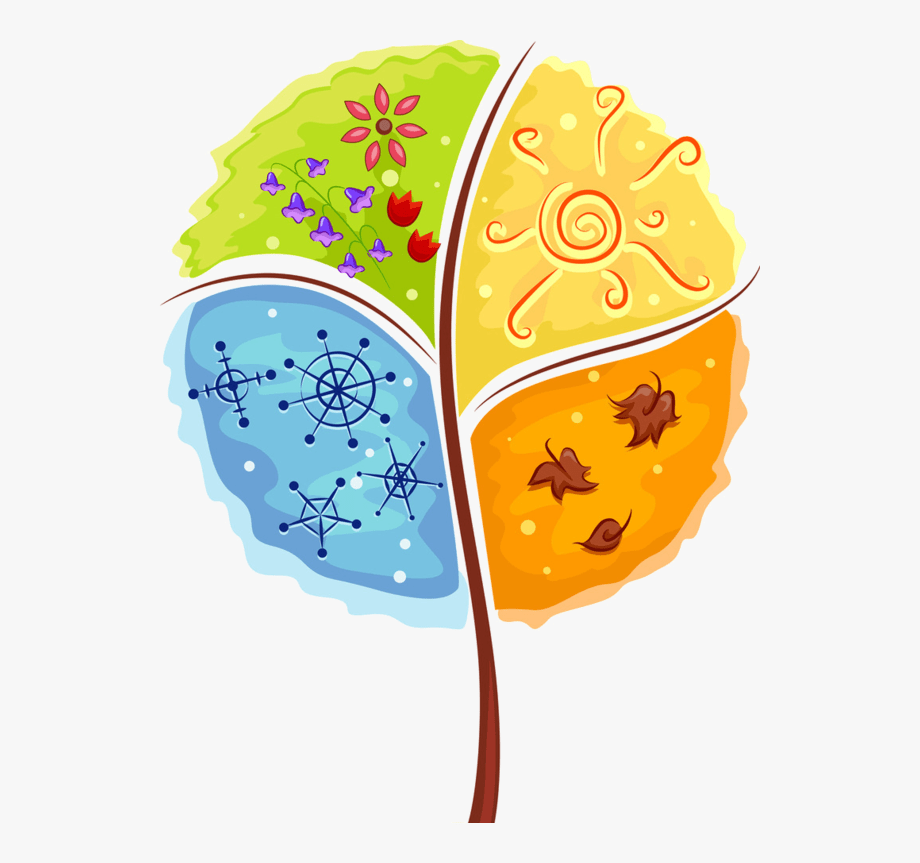 Some Fruits and Vegetables can only be grown at certain times of the year. Big companies can artificially create environments and utilise some chemicals to enable the growth of fruits year-round. Companies that follow season allow you to have a more natural outtake on what you consume, appreciating the world as it was meant to be.
7 - Specialised Companies
Most Smaller Companies have specialised knowledge in the fruit and vegetable markets, such as Bobtail Fruit; who've been in the industry for generations. This matters when it comes down to the best produce, which is different to the tinned goods you can buy; and who better to know what's the best than from those who have been in the industry for generations? Sourcing good quality produce is one thing, but also being able to deliver an excellent service is another; a trait that's refined over years of experience in the business.
8 - Better for the environment
Customers drive to supermarkets to buy their products, but say all of these customers ended up ordering online. A Typical Bobtail Fruit truck can complete up to 120 boxes in one run. This means less cars on the road, less traffic, and less greenhouse gas emissions for the environment. Let's make ourselves healthy, whilst we make the Earth a better place too.
9 - Extra Knowledge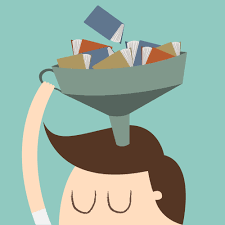 When buying fruits and vegetables online, you can often see a lot of facts/information about your purchases, things that you wouldn't be able to see in-store unless you ask someone. So not only can you make sure you get what you want, but you can learn which fruits and vegetables best suit your needs, all written from the experts.
10 - Weekly Fruit/Veggie Box
If you follow a certain lifestyle, you don't need to pick your orders every single day or week. You can set up recurring orders so that you can get the best fruit and veg boxes automatically, may it be a custom one you ordered, or a pre-set one. Then whenever you want to change it, you can do so at the push of a button.